ALTADO Company is registered in Slovenia. This country is located in the heart of Europe. Slovenia is a small country with very friendly people and amazing nature. Our neighbors are Austria, Italy, Hungary and Croatia.

Machinery industry is very important field of country's economic. This industry is based on the modern technologies and has long traditions. Slovenian companies are well known as reliable partners in worldwide.

ALTADO company makes a design and produce units and spare parts for metallurgical equipment and metal cutting machine tools for our customers in Europe and Asia.

Metallurgical equipment:
Selling spare parts and units for roll mills;
Selling rolls, bearing and roll housings, so on.

Partners in Russia:
ZAO MEMP, Mozhaysk , www.zaomemp.ru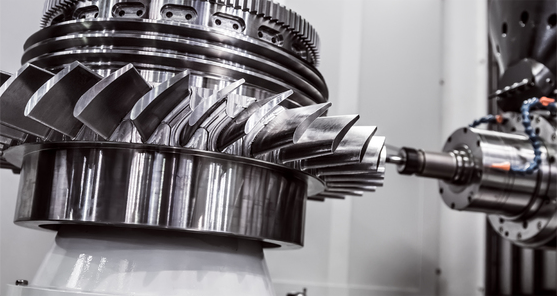 ALTADO is focusing on machinery fields as below :

1. Design of spare parts and units for metal cutting machine tools;

2. Selling new machine tools;

3. Selling spare parts and units for machine tools:

4. Casting iron units (such as beds, columns, saddles and so on);
4.1. Spindle elements and units (spindles for machining centers, housing slides, pairs of rotating and hollow spindles for big boring machines, reducers, gear heads);
4.2. Working tables (casting iron);
4.3. Rotary tables for vertical lathe, boring milling machines and centers;
4.4. Ballscrews;
4.5. Automatic pallet system changers;

5. Retrofitting of machine tools which were produced in EU.